Yao will be performing NYE in the SFC alongside our good friends Disco Shawn and Oro11 of Bersa Discos, it should prove to be a wonderful evening full of lost memories and new found hope!!

BTW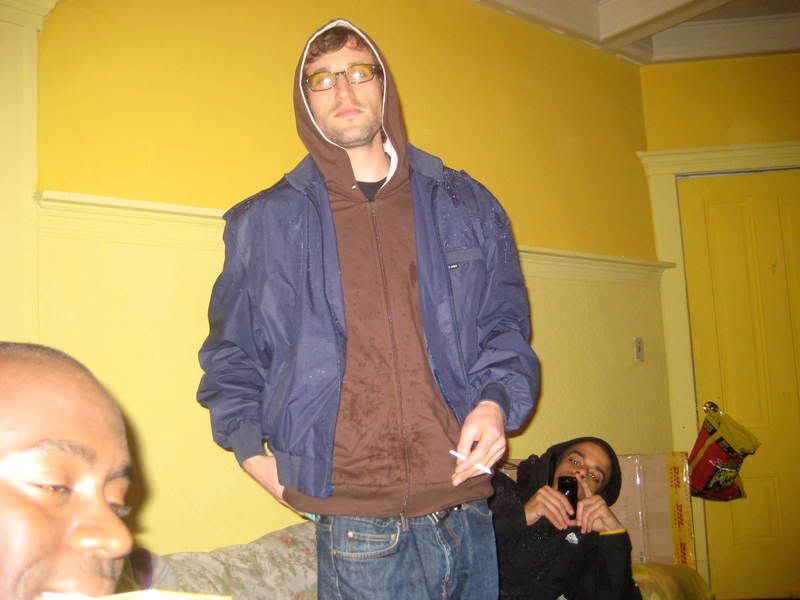 Bookworms has a great new track on his myspace page "African Rhythms".

Roche has two new beats up on his myspace page.